Hire a Private Jet to Patras
Consider getting a last-minute charter or need a helicopter charter to whisk you off to this beautiful destination when you want to start your vacation in the lap of luxury.
What can you do in Patras?
Whether you're in the mood to dig into a bit of history by going on a sightseeing tour or want to go for an aquatic adventure in the beautiful waters of the nearby beaches, there's a lot to do around Patras when you book a private jet!
Going Wine Tasting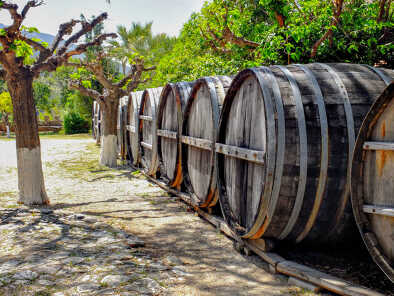 There's nothing that defines the Patras experience like going to a traditional wine tasting trip. Located in one of the best wine regions in the world, walk through vineyars while casually sipping on decandent and excellently aged wines.
Taking a Trip to Museum of Patras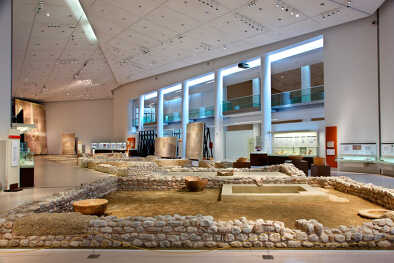 Experience the traditional history and remnants of the past when you visit the Archaelogical Museum of Patras. The museum is divided into three parts: Hall of Private Life, Chamber of Necropolis, and Hall of Public Life.
Where to Stay in Patras?
From modern design hotel to traditional hotel, Patras offers an array of beautiful hotels where to spend you holidays.
The Bold Type Hotel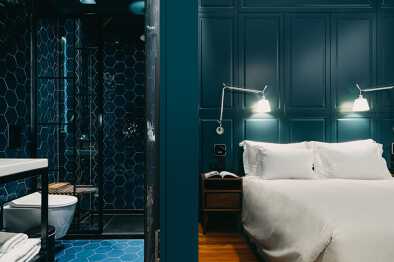 A member of the Design Hotels chain, the Bold Type Hotel is close to several of Patras' most famous attractions. Expect to find a five-star service combined with various amenities available when you decide to stay here.
Hotel Byzantino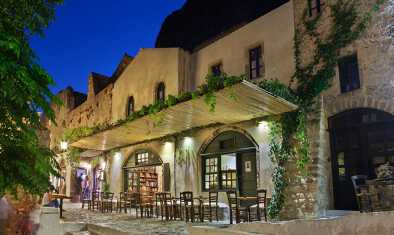 The Hotel Byzantino is a place where history and architecture are combined with modern facilities to give customers the very best hospitality in all of Patras. Find a traditional handmade Greek breakfast and more when you decide to stay here.
Maison Grecque Hotel Extraordinaire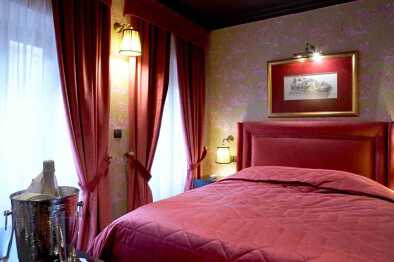 The environmently-friendly hotel of Maison Grecque Hotel Extraordinaire is located in a historical building and is close by to the city centre. It's decorated with handmade tapestries and has quirky features present throughout to make it seem more homely.
Where to Eat in Patras?
Patras has some of the most exquisite restaurants to complete your holidays with memorable meals.
Kook Gastro House
A trendy restaurant that offers progressive European cuisine along with a selection of more than 50 wines, the Kook Gastro House is the dream for any food lover. Enjoy a fine selection of dishes paired excellently with local Greek wines when you dine here.
Mythos Restaurant
With a great ambience, find drinks and an extensive menu available for your pleasure when you dine at Mythos Restaurant. The soft music and great service creates the perfect environment to have a relaxing dinner.
Tamtoom
When you're looking for a spot right by the beach for your meal, head over to Tamtoom. Known for their excellent presentation of traditional European and Greek dishes, they're sure to tingle all your senses when you order a meal alongside their aged liquor.
What events to attend in Patras?
Mostly thanks to its rich heritage, Patras offers beautiful events to attend. From art to local celebrations and much more.
Patras Carnival
The largest event of it's kind in Greece, the Patras Carnival is the must-go event whenever you're in Greece. It includes a variety of events and processions that are filled with color and vibrant costumes.
Art in Progress
Focusing on contemporary art and the process, design, implementation, and much more of each artwork is the main objective of Art in Progress. Take a chance to view the city's cultural progress condensed into one location.
Why fly with LunaJets?
There's no better way to fly to your next destination than choosing to hire a private jet or getting a helicopter transfer from the nearest international airport. Trust Lunajets, an industry leader in private aviation, to cater to all of your needs and desires when it comes to getting a private jet for your next vacation. Rent a private jet in minutes when you use the LunaJets app to book on the go.