A private jet charter solution for last-minute flights
Did you know that by getting in touch with LunaJets now, you could take off within the hour?
The flexibility and time-efficiency granted by private aviation is difficult to beat and our experienced team regularly responds to urgent flight requests with private jets ready to fly less than an hour following the client's enquiry.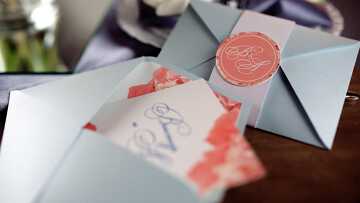 Unforeseen events
Sudden change of plans? Are you following up to a last-minute invitation? LunaJets offers private jet charter solutions for any unforeseen event. We adapt to your needs and help you hire the aircraft most well suited to your situation. We arrange "go now" flights for clients needing to attend funerals or promptly react to family emergencies.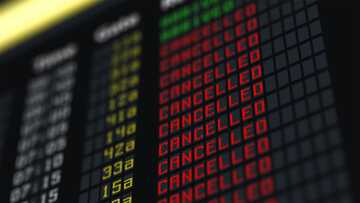 Strikes and cancellations
LunaJets can help you hire a private jet to face strikes, flight cancellations, missed connections or airport closures. Our team arranges private jet charter flights for you to solve any AOG (aircraft on the ground) situation, with the most efficient private aviation services at the best price.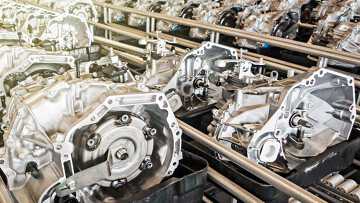 Urgent deliveries
LunaJets offers prompt private aviation solutions for last-minute shipments of essential spare parts, confidential documents, missing items for your production chain and anything you may need to carry on with the smooth execution of your event, show or exhibition, or to get your engine started.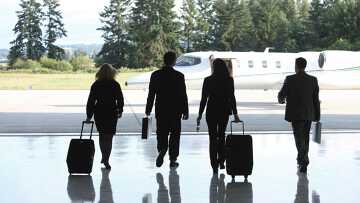 Business Crisis
Should you need to fly private as soon as possible in consequence of a business crisis, LunaJets helps you hire the right private jet to swiftly fly to urgent reunions, unexpected board meetings or join a task force. LunaJets assists corporate travellers with last-minute private jet charter flights at any time.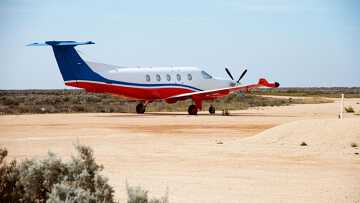 Evacuations and repatriations
If you need to charter a private jet to perform an evacuation, a medical intervention, or a military extraction with an immediate relocation to a less hostile environment, contact LunaJets for a prompt solution. We also assist clients with air ambulances and repatriations, as well as NGOs facing the consequences of natural disasters.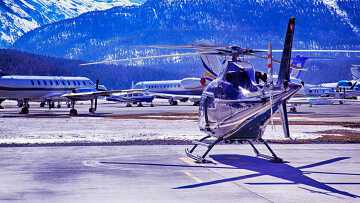 Last-minute holiday
Sudden craving for a ski weekend? In need of an immediate break by the ocean? Did an unmissable opening party make an unexpected appearance on your agenda? Call LunaJets and jet off to your dream destination straight away. We will find a solution matching your special requirements.