A Private Jet Charter solution for each Luxury Holiday Trip
Your private plane rental can be adapted to your needs and tailored to match the purpose of your trip. LunaJets' Private Aviation Advisors have gained extensive expertise in sourcing private jets for each type of leisure travel mentioned below. We carefully listen to your preferences and travel details, determined to meet and exceed your expectations.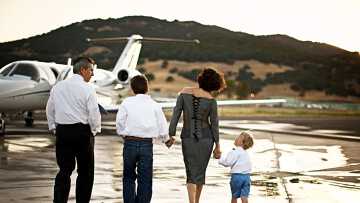 Family travel
School vacations and family reunions are even more fun when you have LunaJets in your corner. Our team caters to the needs of every member of your family, pets included. We can suggest alternative options allowing you to avoid mass tourism and pleasantly land in smaller airports dedicated to private aviation.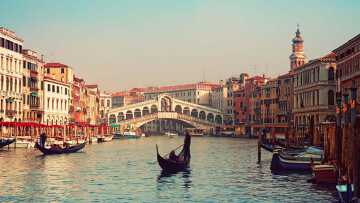 Weekend getaways
LunaJets helps you hire the private jet model most well adapted to your romantic getaways and improvised city breaks. When you feel the urge to discover new places, go shopping abroad or let off steam with a spa weekend, contact our team and book your private jet and take off in no time.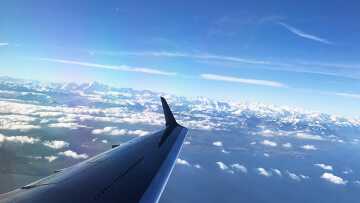 Follow your passion
No matter how far you have to travel to follow your passion or experience exceptional adventures, LunaJets' team offers 24/7 support to get you to any corner of the planet: may it be to climb the world's toughest mountains, observe African wildlife or play golf facing nature's most breath-taking views.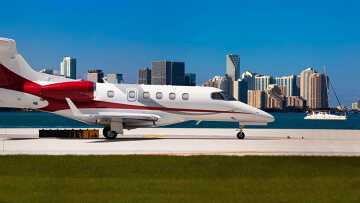 Sea and sun
Enjoy the summertime on Mediterranean beaches or escape winter's rainy days by jetting-off to tropical gems. No matter how exotic or remote your dream destination may be, LunaJets can get you to it, at the best price on the market. Try island hopping, reach your yacht and stunning seaside resorts by private jet and helicopter.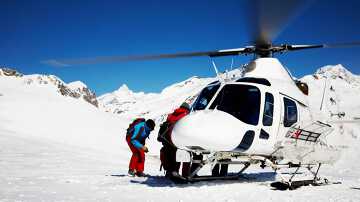 Winter sports
Experienced in flying our clients to Switzerland's renowned ski resorts every year, we also regularly help winter sports' lovers hire private jets to the world's most exciting mountains. Reach the white summits of the Alps, the Canadian and American Rockies or the famous powder snow of Japan's Mount Niseko-Annupuri with LunaJets.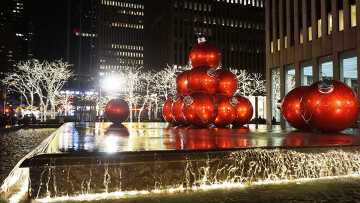 Christmas and other holidays
Contact our team to plan your Christmas break, Thanksgiving, Easter, Chinese New Year, and other holidays. Travel hassle-free, away from queues and crowds. LunaJets recommends alternative airports to bypass the busiest terminals and helps you feel on holiday since the moment you get in touch. Sun or snow, we'll get you there in utmost comfort.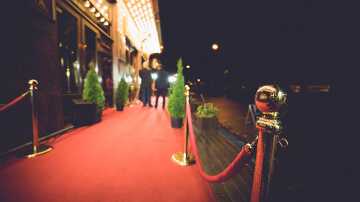 Events and celebrations
Planning to attend the wedding of the year, a charity ball to support a good cause or an alumni gala gathering the former students of the university you attended? Is your anniversary or your daughter's 18th birthday coming up? We are at your service 24/7 to help you hire the ideal jet for the occasion.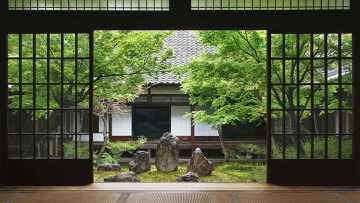 Cultural and spiritual retreats
Have you seen the world's most spectacular natural wonders and manmade structures yet? Wishing to find out more about Buddhism or reconnect with yourself via a yoga and meditation retreat? Perhaps a writing course somewhere isolated and peaceful might be what you need at the moment? We can fly you anywhere, any time. Get in touch.
Our experts at your service
LunaJets' team is experienced in organising tailor-made private jet rentals for clients flying with or to their families, taking off for weekend getaways and short city breaks, as well as for vacationers flying away to enjoy the sun and the sea or to celebrate Christmas and other holidays. We also accompany clients pursuing their passion for winter sports, extreme sports and daring adventures, and those flying to join spiritual retreats around the world or to attend public and private events.
When your family joins the LunaJets family
Our team helps families enjoy their holidays from the moment they contact our advisors. Hassle-free travel means that the fun begins on the plane. With customisable cabin configuration, catering and entertainment options tailored to satisfy the requests of each family member individually, we address the needs and wants of pregnant women, babies, children, older persons and pets.
Christmas and other holidays, by the sea or in the mountains
LunaJets arranges your private flights and VIP airport transfers any time. We can help you avoid crowded terminals during peak season and shortlist the private jet models most well adapted to your plans for you to pick your favourite. May it be during your children's summer holidays, or their two-week Christmas break, LunaJets helps you fly away worry-free. Enjoy the sun and the Mediterranean Sea, escape winter's harsh weather by private jet and helicopter: land directly on your yacht anchored off a tropical island or touch down close to the world's top ski resorts. We are accustomed to helping winter sports aficionados to get to the best spots, without enduring queues and unnecessary waiting times.
Cultural weekend breaks, events and wellbeing retreats
Trust our services as our team seamlessly takes care of your door-to-door journey. For short weekend breaks to visit new cities, discover their history, to attend concerts or a friend's wedding, contact LunaJets to get you ready to take off.
Book your private flights to your yoga and meditation retreats and start relaxing well before you arrive.
Whichever your passion, we will help you follow it: reach the planet's most remote golf courses, experience wildlife travel or plunge into the ocean's richest abysses for an unforgettable scuba diving adventure.
We offer the ability to speak to highly-qualified Private Aviation Advisors 24/7, wherever you are in the world. Our services have proven to be efficient for numerous leisure travellers who value our help when looking for bespoke private jet charter flights and ways to bypass holiday traffic.
Our team assists families, solo travellers, explorers; art, fashion and music enthusiasts, and many more passengers in hiring private jets for one-leg or multiple-leg journeys.
Wish to fly in utmost comfort at the best price on the market? Get in touch to find out how we can tailor our solutions to your next trip.