Hire a Private Jet to Nassau
What Can You Do In Nassau?
Nassau is a luxury holiday destination that offers a range of high-end activities for discerning travelers.
Hire a Private Yacht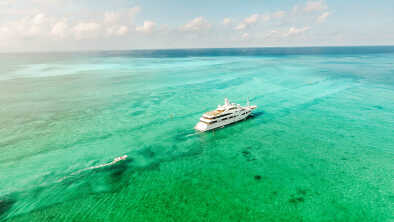 Charter a private yacht for the day or a sunset cruise and discover the best beaches and views at your own pace. The turquoise waters and white sandy beaches of the Bahamas make for an unforgettable day on the water.
The Retreat Garden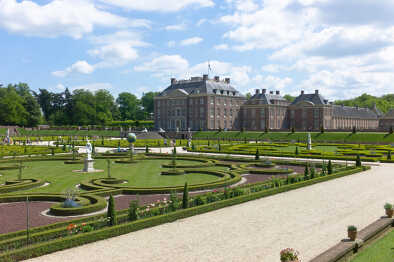 Discover the 11 acres of this national park on your own or on a guided tour. This garden is an oasis in the heart of the city of Nassau filled with rare tropical plants. It is a haven for unique bird species.
Luna Rum Distillery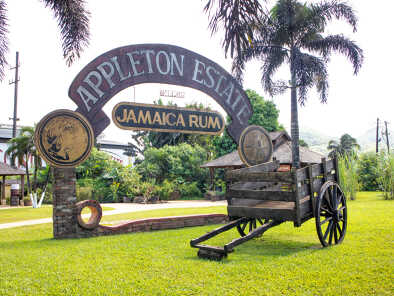 The Luna Rum Distillery is a local rum distillery where rum is still made using traditional methods. Go on a private tour of the distillery and learn all about the process of making rum before enjoying a tasting of the various products on offer.
Where To Stay In Nassau?
Nassau has a variety of luxury hotel options to suit the interests of guests.
Atlantis Bahamas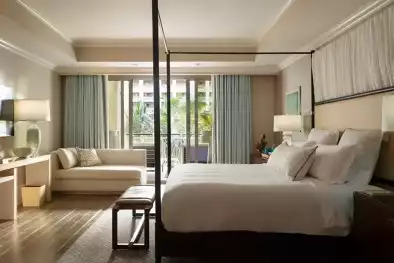 The Atlantis Bahamas Resort is the most famous hotel in the city. The Cove section of the resort offers elegant apartments and villas. The hotel features private beach access, a waterpark, and a luxury spa.
Rosewood Baha Mar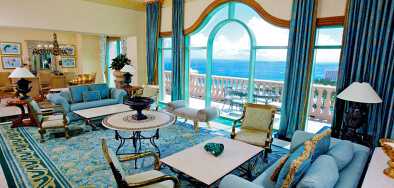 This luxury resort is situated away from the hustle and bustle of Nassau on the white sands of Cable Beach. It features five different restaurants, a wellness center, a private beach, and luxurious accommodation options.
The Island House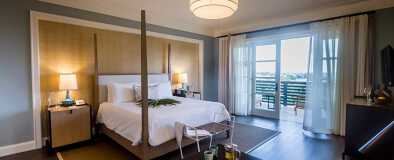 The Island House is a boutique hotel that features 30 rooms and suites. This tranquil oasis offers a private beach, spa area, a wine market, and two dining options.
Where To Eat In Nassau?
Dine in luxury at one of these indulgent restaurants.
Nobu
This elegant restaurant is located in the Atlantis Resort. It serves Japanese-inspired cuisine in a luxury setting. Menu highlights include black cod with miso and wagyu beef.
Marcus at Baha Mar
Marcus at Baha Mar is a fine-dining venue that serves seafood and steak dishes in new and inspired ways. The restaurant is popular with visiting celebrities.
Carna Baha Mar
This seaside restaurant specializes in meat dishes to suit the tastes of everyone. Highlights of the menu include the Rib Eye steak and New York Sirloin.
What Events To Attend in Nassau
Nassau is home to a number of unique events and festivals that attract visitors from around the world.
Junakoona Parade
The Junakoona Parade is an integral part of Bahamian culture that dates back at least 300 years. It is celebrated on Boxing Day and New Year's Day each year. The parade is an exciting visual festival with thousands of locals dressing up in colourful costumes and masks to dance down the streets of Nassau accompanied by loud music. The event starts at around 2 pm and carries on until about 10 the next morning.
The Bahamas International Film Festival
The Bahamas International Film Festival attracts A-list celebrities from around the world and is a highlight on the film festival calendar. The event shows international and local films and is a popular option for directors wanting to release new films. A number of glamourous events and parties are held during the festival.
RumBahamas Festival
RumBahamas Festival is an annual event that celebrates Caribbean culture, food, music, and drinks. Rum is the main alcoholic drink of the region and a number of different distilleries show off their products at the festival. This popular three-day festival is attended by local and international musicians, chefs, and rum producers.