Hire a Private jet between Geneva and Moscow
Which are the best airports to travel between Moscow and Geneva?
What kind of aircraft may I use to go to Geneva and Moscow?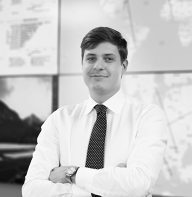 Eriks Ziverts
Baltic & Scandinavian Manager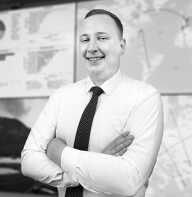 Antanas Česnulis
Private Aviation Advisor
Our Private Jet Advisors are available 24/7 to help you through every step of your booking process.
CALL US
It takes around three hours and 30 minutes to fly from the snow-capped mountain ranges surrounding Geneva Cointrin International Airport to Russia's bustling capital city. Both locations offer discerning travellers the opportunity to soak in rich and contrasting cultural experiences and explore cities steeped in fascinating history
What Luxurious Experiences are Available in Geneva?
Old town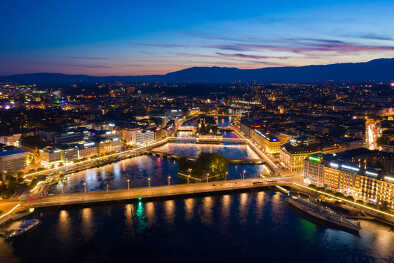 Geneva's Old Town is a designated National Heritage Site and the perfect starting point to soak in the city's culture and history. The maze of concealed side alleys, secluded courtyards, and hidden passages is home to many hidden gems. The historic Bourg de Four Square still retains many of its unique Roman features and is the ideal location to sip a morning coffee by the fountain or dine in an authentic terraced bistro.
St. Peter's Cathedral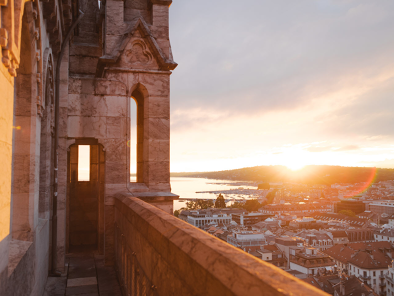 Alternatively, ascend the ancient spiral staircase of St. Peter's Cathedral for breathtaking panoramic views of the city and Alpine backdrop.
Geneva is famed for its fine watchmakers, and no visit would be complete without a shopping trip to the numerous high-end boutiques on the Rue du Rhône.
Patek Philippe Museum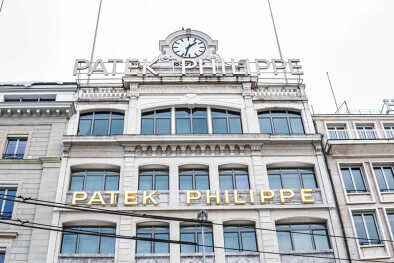 Geneva is famed for its fine watchmakers, and no visit would be complete without a shopping trip to the numerous high-end boutiques on the Rue du Rhône.
A private visit to the Patek Philippe Museum will reveal the secrets of Geneva's watchmaking history, and you can see a collection of the city's finest antique watches.
Premium wines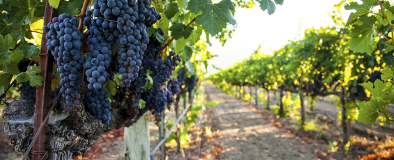 If you're craving the tranquillity of the Genevan countryside, quaint villages and rolling vineyards are just a short drive away. They are the ideal location to enjoy a wine-tasting session in one of the many family-owned wineries, where you can sample a range of fruity, premium wines made using ancient local knowledge passed down through the generations.
What Luxurious Experiences are Available in Moscow?
Kremlin and St Basil's Cathedral on the Red Square in Moscow
Boasting some of the most decadent and awe-inspiring architecture of any capital city, Moscow offers a wide range of luxurious experiences. The lavish palaces and majestic cathedrals are not to be missed on a city break in Moscow.
Kremlin complex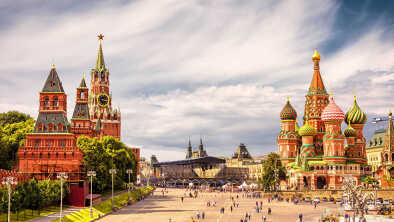 Located inside the Kremlin Complex, the seat of Russian power lies the Armoury, a veritable treasure trove where you can take in the largest and most impressive collection of Faberge eggs in the world. You can also see the former Tsars' lavishly ornate carriages for a glimpse of their decadent lifestyles.
Where to Stay in Geneva?
Geneva boasts a broad selection of five-star hotels that combine classic Swiss hospitality with modern luxuries.
Hotel President Wilson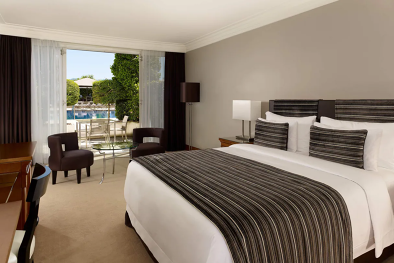 The world-renowned Hotel President Wilson is picturesquely situated on the edge of Lake Geneva, and each room's floor-to-ceiling windows offer incredible views of snow-capped mountains and calm open water. However, it is also a short walk away from the heart of the city and high-end shopping areas.
Hôtel de la Cigogne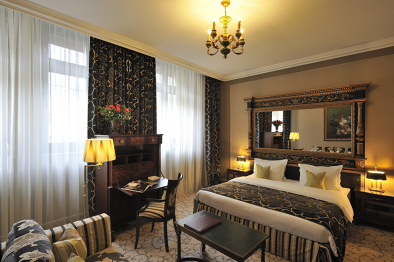 If you wish to stay in the heart of Geneva's banking district, the elegant Hôtel de la Cigogne provides a tranquil retreat with a short walk from the city's main attractions.
Where to Stay in Moscow?
Post-communist Moscow offers discerning travellers a wide range of opulent accommodation options, from lavish and decadent historic hotels to modern apartments.
St Regis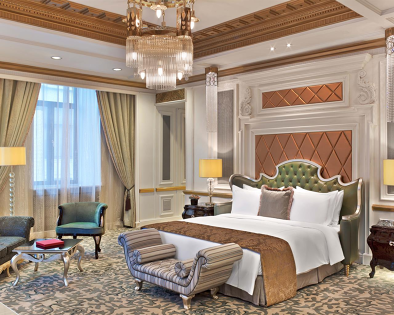 The St. Regis Moscow Nikolskaya hotel is the perfect setting to relax in spacious and luxurious rooms where every detail is taken care of for your convenience, including personal butler service. It's just a stone's throw from the most famous historical landmarks and exclusive boutiques and offers every amenity you could require, including a tranquil spa and authentic Italian restaurant.
Carlton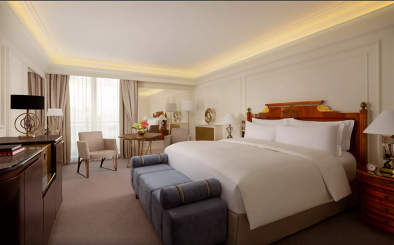 Located in the heart of the city, the Carlton Moscow exudes modern amenities with stately elegance. The hotel boasts views of the Kremlin. Five Star amenities include three restaurants, a luxury wellness spa, and a spacious room. The Carlton also stands apart by holding on to the traditions unique to Russia such as greeting guests with bread and salt.
Where to eat in Geneva?
Izumi
Izumi is the restaurant to go to if you want to have a romantic dinner or a meeting with your partners. The view from the 4 Seasons' rooftop will make for an ideal dinner. This Japanese restaurant provides a variety of menu options.
Le Lion D'or
Looking for something special? Chef Christophe Raoux of Lion D'or has the culinary experience you seek. Enjoy the organic garden and a beautiful view of Swiss nature from this restaurant, which also offers private events and catering if you need to organise a business meeting.
Geneva from the sky
Where to eat in Moscow?
No trip to Moscow would be complete without sampling its diverse culinary delicacies.
Restaurant Turandot
Among the most iconic is the Restaurant Turandot, where you can enjoy the finest Pan-Asian fusion cuisine in palatial surroundings reminiscent of a grand opera house. Housed in Rimsky-Korsakov's former mansion, the legendary architect and decorator Andrey Dellos created the awe-inspiring interior.
Restaurant Pushkin
Fans of Russian history will also enjoy the dining experience at the famous Restaurant Pushkin, where you can enjoy a meal fit for the aristocracy in an authentic mansion with an incredible selection of the finest vodkas.
Moscow from the sky
Why Choose LunaJets?
When you rent a private jet between Geneva and Moscow, you are guaranteed an unparalleled travel experience at the best available market price. Whatever the purpose of your trip or the type of aircraft you need, the expert team at LunaJets has the industry expertise and detailed local knowledge to ensure your journey is seamless. We handle all the details, including luxury departures, arrivals, and hotel transfers. All you need to do is sit back, relax, and plan your Geneva/Moscow experiences.
Frequently Asked Questions
How far is Geneva airport from the city centre?
Geneva Cointrin Airport is about six kilometres from the city centre.
Is Geneva just served by one airport?
Geneva Airport or Aéroport de Genève, (IATA: GVA, ICAO: LSGG)), historically and informally known as Cointrin Airport, is the international airport serving Geneva, Switzerland's second-largest city.
How far is it from Vnukovo airport to the city centre?
The centre is 30 kilometres away and a 45-minute drive.
When is the best time of year to visit Moscow?
The best season to visit Moscow is from spring to autumn. The summer months, June, July, and August, are the busiest.
Other destinations from/to Geneva
Other destinations from/to Moscow