Private jet broker company in Riga, Latvia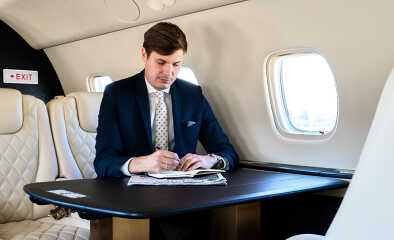 LunaJets Riga helps you with your flight reservations, airport transfers and additional VIP concierge services, anytime.
We can take care of your private jet and helicopter charters, car rentals and use our extensive network to reserve exceptional hotels and restaurants for you. Should you need highly-trained personnel during your stay in Riga, our advisors can assist you in hiring the driver or the security guards you need.
No matter where you are, every request is handled personally and answered promptly by our international team, get in touch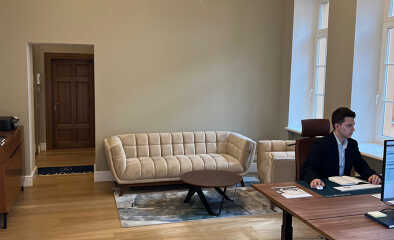 LunaJets Latvia office is in heart of Old Town Riga located on 3 Valnu iela (3 Wall Street). Historical building was built by the famous Latvian architect Herberts Timers between 1912 and 1914 and it is located along the Riga river bed that was buried between 1733 to 1861 to form the streets in Riga Old Town.
With LunaJets, you can charter the most suitable private jets for your flights to and from the Baltics, at the best price, 24/7.
Riga, Lettonie.
Valnu lela 3Riga
IV-1050