Hire a Private Jet to Pointe A Pitre, Guadeloupe
What can you do in Pointe A Pitre, Guadeloupe?
Pointe A Pitre Guadeloupe is a small city with a rich cultural heritage. You will find plenty to do during your stay and you likely will not want to leave.
Cathedrale Saint Pierre Saint Paul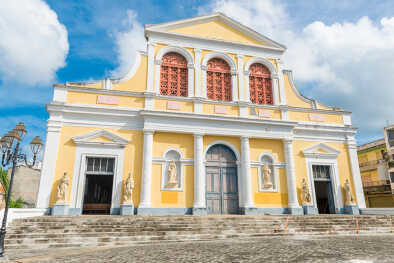 An architectural masterpiece, the Cathedrale Saint Pierre Saint Paul is an attraction that you cannot skip. Learn about the cathedral's importance to the region and the role religion plays in the daily lives of many residents.
Memorial ACTe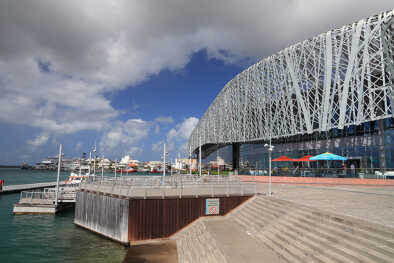 This is Guadeloupe Island's main cultural center to commemorate those impacted by the slave trade. It is a must-see, even though it is not normal vacation fare. The Memorial ACTe is a necessary and important acknowledgment of slavery.
Dream Yacht Charter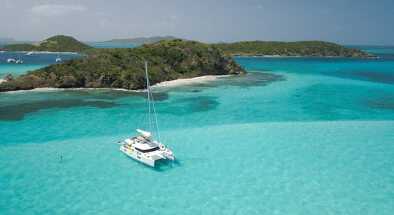 Offering 9 sailing yachts and 25 catamarans, charting through Dream Yacht Charter is a great way to spend part of your vacation exploring the many natural and manmade wonders of Point A Pitre. Destinations, availability and route plans vary so reserving your boat early is advised.
Where to Stay in Pointe A Pitre, Guadeloupe?
Enjoy world-class accommodations during your stay in Guadeloupe.
La Creole Beach Hotel & Spa
The La Creole Beach Hotel & Spa is in the heart of Pointe de la Verdue and very centrally located. The property is very well appointed with an exceptional staff waiting to serve you.
L'Auberge de la Vieille Tour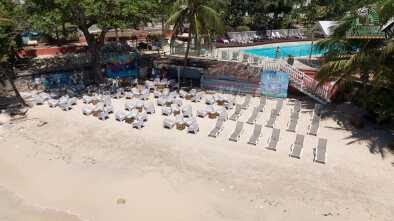 Luxury meets colonial architecture at the L'Augerge de la Vieille Tour. Enjoy the charms of old-world Guadeloupe while being pampered seaside.
Arawak Beach Resort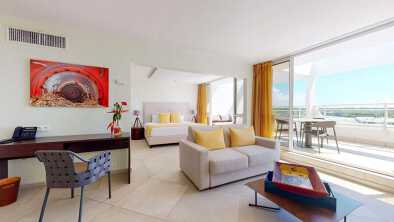 The Arawak Beach Resort is a destination in and of itself. Centrally located, metres from the beach, the hotel features an outdoor pool, room service and the full resort experience. It is also centrally located, which means you can access all the other attractions the area offers with very little effort.
Where to Eat in Pointe A Pitre, Guadeloupe?
Enjoy seafood, local cuisine or something more exotic at these stellar restaurants located in Pointe A Pitre.
Bistrot Zen
Bistrot Zen is one of the most highly recommended restaurants in Pointe A Pitre, Guadeloupe. Serving lunch and dinner the restaurant specializes in fine dining and French cuisine. Reservations are recommended, outdoor seating is available.
La Mandala
Specializing in dinner and late-night French and Caribbean fare, La Mandala is well regarded among locals and visitors alike. The restaurant has outdoor seating available and offers table service. Reservations are recommended.
La voile blanche
La voile blanche is a contemporary French restaurant. Open for lunch and dinner. Reservations are strongly recommended. The resataurant serves alcohol and provides table service.
What events to attend in Pointe A Pitre, Guadeloupe?
Your stay in Guadeloupe can be made more memorable with one of many different special events.
The Guadeloupe Carnival
The Guadeloupe Carnival is an Antilles specialty. Occurring immediately after Shrove Tuesday, what was once a European transplanted holiday now is solidly Caribbean. Take part in song and dance, partying, great food and costume parades.
French Cuisine Festival
The Fete de la Gastronomie (French Cuisine Festival) is a celebration of French food as well as a great opportunity for local chefs as well as special visitors to show off their skills. If you like the delicacy that is French cuisine, this is the festival you want to plan your trip around.
Terre de Blues
Terre de Blues celebrates Latin, African, American Blues and Caribbean music. It offers over a dozen concerts that start in the early evening and go strong until dawn. Artists from around the world play here. Come enjoy some of the best music on the planet in an atmosphere that is difficult to beat.