A private jet charter solution for every group
"The more, the merrier", can also be true for private jet flights. Flying larger groups of passengers is easy with LunaJets, a leading private jet company. Our global team of experts is available round-the-clock and can help you access the aircraft most well suited to your plans and invitees: book your private jet charter with LunaJets today.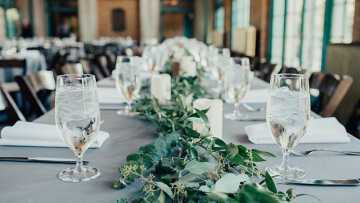 Private events
We offer group charter solutions for important events and memorable celebrations. Fly private with LunaJets to attend birthdays, weddings, farewell parties, anniversaries, family gatherings, bachelor and bachelorette parties, surprise trips and more. We listen closely to your needs and customise your private jet to suit the event.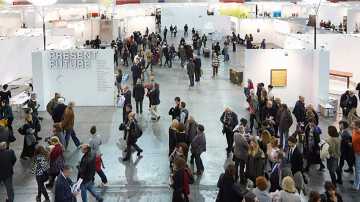 Cultural trips
LunaJets arranges group charters for your cultural and epicurean trips across Europe and other continents. Jet off to Piedmont, Italy, to the Alba International Truffle Festival, fly to newly discovered archaeological sites or enjoy fine art, antiques, and design at The European Fine Art Fair in Maastricht with LunaJets.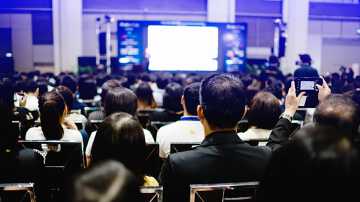 Professional travel
C-suite executives flying across the globe to attend board meetings, conferences, seminars and exhibitions, or top management conducting financial roadshows to meet investors as well as corporate teams travelling for training programmes and workshops, all use LunaJets' expertise as a private jet organisation for their group charter flights.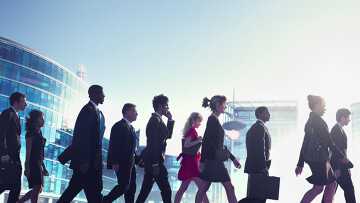 Incentive trips
Is your company planning an event to celebrate the end of a successful year? Are numerous colleagues from offices located in different cities gathering to attend a competition or taking off for an incentive trip? Charter private jets with LunaJets and reward your team with seamless group travel.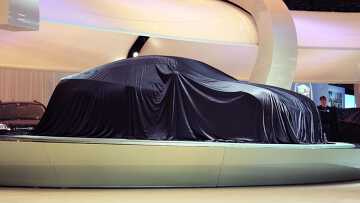 Product launches
Launching your brand or a new car? Is your crew attending a red-carpet event or a movie premiere? LunaJets coordinates group charter flights for product launches, press trips and industry-related events for clients and sales teams. Customise the body of your private jet or its interiors for a memorable brand experience.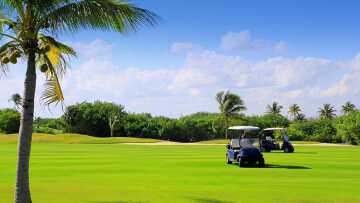 Clubs and passions
For friends, communities and clubs travelling to nurture their hobbies and passions, LunaJets offers its expert assistance to charter private jets for groups of any sizes between 19 and 300 passengers. Whether you wish to go on a fishing trip, mountain climbing, or on pilgrimage to holy sites, contact our team.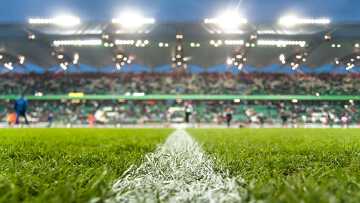 Sports and supporters
LunaJets caters to groups flying private to enjoy tours of the world's best golf courses, or sports fan travelling to attend yearly events like the Super Bowl or the UEFA Champions League. May it be football finals or any other sport-related reunion, we'll source the private jet(s) you need.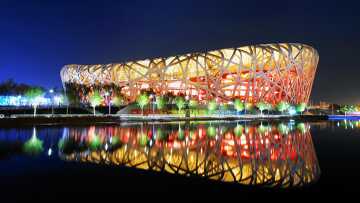 Global sports events
Not happening every year, some sports events like the Olympic Games or the FIFA World Cup might represent a special occasion, deserving a private jet flight. Hire the ideal aircraft and fly to history-making events. Group charters for supporters, sponsors and their entourage can be organised by LunaJets any time.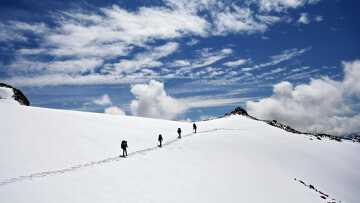 Expeditions and adventure
Group aircraft charter can help you reach the world's most magical places, like the natural light show of the celestial aurora borealis or the largest coral reef system there is. No matter the kind of adventure you wish to embark on, simply mention the destination and LunaJets will fly you to it.
Group Charter Services Overview
Whether you are flying for business, leisure, or both, we tailor your flight to your wishes. We can brand your aircraft according to your preferences, from writing your party's name on the outside of the plane to personalising the interiors and printing your company's logo on the headrest covers.
No matter the number of passengers you need to transport, the number of cities on your itinerary, or how complex your travel plans may sound, our experts help you organise a seamless journey. LunaJets' support starts well before you board the aircraft: a dedicated Private Aviation Advisor remains at your service 24/7 and manages all flight bookings, helicopter rentals, airport transfers, special requests, catering wishes, branding details, airport lounges, accommodation and more.
Events and celebrations
LunaJets' team offers expert advice and support for groups flying to important, fun, improvised or surprise celebrations like birthdays, weddings, anniversaries, and other special occasions. We coordinate the private flights of each member belonging to your party, help you plan the details of all airport transfers and personalise the private jet you choose to hire. We assist our clients in flying families and large groups of invitees to private events; or fans travelling to global sports events, offering group charter solutions for sports enthusiasts, sponsors and their entourage. May it be a group of friends or work colleagues touring the world's best golf courses, attending a soccer final or enjoying an epicurean trip across Italy's flavours, LunaJets remains the ideal partner making sure the flight logistics are taken care of and that your private jet matches your requirements.
Passion and adventure
For travel lovers and groups who nurture a common passion or hobby, renting a private jet often seems the best way to join fellow vintage cars collectors at a special gathering for instance, climb Mount Everest, visit holy sites like the Vatican or share a memorable experience on an Antarctic cruise. Fly private to the world's most spectacular, far or secluded places; we accompany groups travelling to the Pacific Ocean and its splendidly remote Galápagos Islands for example, or those who wish to swim, dive, snorkel and sail along the planet's largest coral reef system, the 2300-kilometre Great Barrier Reef; as well as photographers observing and reporting about wildlife on African safari tours. No matter the adventure you are after or the passion your community shares, LunaJets will help you find the right private plane for the occasion, any time.
Business and training
Our team is always ready to help yours. LunaJets' Private Aviation Advisors have experience in assisting C-suite executives and large groups of professionals travelling to attend board meetings, conferences, seminars, training programmes, workshops and more. We source private jet charter flights for incentive trips, product launches and press trips; we fly managers from different offices scattered across the globe gathering to celebrate the end of a successful year or reward the work of a particular team. Members of top management conducting a financial roadshow to meet investors, sales teams and dealers flying to a car launch or entire film crews travelling to a movie premiere, can count on LunaJets for their private flights and VIP airport transfers.
Exclusive and hassle-free, our private group charter services will be adapted to your group's needs, in the air and on the ground. Get in touch anytime to discuss the ideal private jet charter for your group.
Explore a few examples below and contact us to find out how we can adapt our services to your trip.