Hire a Private Jet to South Africa
What Can You Do in South Africa?
South Africa is home to the most captivating safaris, serene nature, and posh nightlife. In addition, South Africa also boasts some of the best golf courses available, and exquisite cultural experiences.
Top 30 South African Golf Tour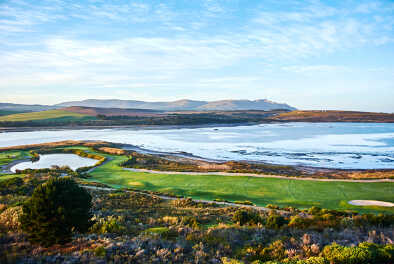 Enjoy your personal, privately led five-star golf tour. South Africa boasts within the Top 30 golf courses. This tour includes meals, golf, carts, and buggies. Book your tour with one of the Top Tour Operators in South Africa in terms of golf.
Southern Cross Lodge Safari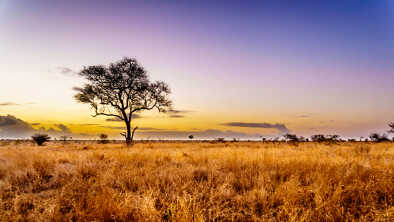 Indulge in African hospitality while experiencing spectacular wildlife viewing areas. The tour begins in Johannesburg, travels through Zimbabwe, and finishes in Maun, Botswana. The escorted tour touches upon three main rivers: the Zambezi, Chobe, and Okavango.
Luxury and Fun-Filled Days in South Africa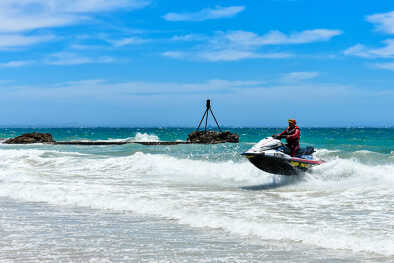 Designed for the sophisticated traveler, this tour allows for a private historical and cultural experience. Beginning with a posh busy city life culminating with nature reserves and the untouched parts of the outdoors, South Africa is explored in exquisite detail.
Where to Stay in South Africa?
Accommodations in South Africa are nothing short of spectacular. The surrounding natural attractions provide the perfect backdrop for many luxury hotels, lodges, and castles.
Kichaka Luxury Game Lodge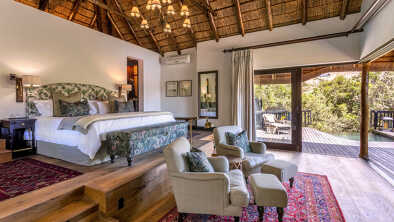 Kichaka is a five-star lodge constructed with thatch and natural stone which seamlessly blends with its surrounding landscape. Rebuilt in 2020, the décor is a modern uptake on colonial style combined with traditional safari. The ambiance overall of one of comfortable elegance.
Pesula Private Castle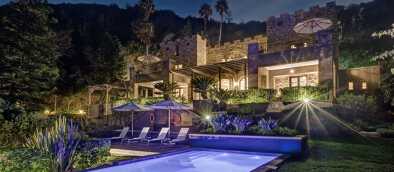 Nestled in a secret location lies the most exclusive private villa globally. Situated on Noetzie Beach, which is one of the top three beaches found in South Africa, visitors will enjoy being pampered in this ultra-luxury beach villa.
Live like royalty in a spacious luxury suite accompanied by your own terrace and direct beach access complete with an executive butler and private chef.
La Residence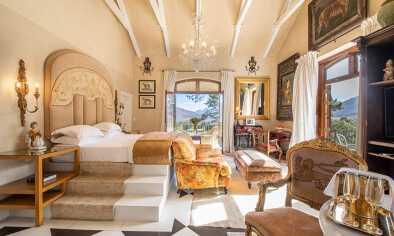 Located in the heart of Franschhoek Valley, Le Residence provides the benchmark in luxury accommodations. Surrounded by vineyards, plum orchards, and olive groves, this hotel boasts a breathtaking mountain backdrop and incredible views of the countryside.
Where to Eat in South Africa?
South Africa boasts of amazing French food accompanied by bountiful bouquets of some of the best wines imaginable. The cuisine will delight your palate, and the service is exceptional.
La Colombe
Time appears to slow as travelers ascend down a winding road located on the Silvermist Estate. La Colombe is an organic, chic, and contemporary restaurant offering contemporary cuisine combined with a French flair.
Le Bon Vivant
In 2020, Le Bon Vivant ranked in the top one percent of restaurants globally. Passionate about meticulous presentation and palate perfection, Chef Pierre Hendriks will impress you with their bold flavors and food combinations.
Rust En Vrede
Rust En Vrede's goal is to illustrate how dining experiences are heightened by outstanding wine accompanied by amazing food. Located in the estate's original cellar, this restaurant is sophisticated, yet relaxing. The unique charm of the restaurant transports guests to simpler times when excellence in food and wine were at the heart of life.
What Events to Attend in South Africa?
Evens in South Africa include a bit of everything. Travelers can enjoy classical/contemporary music, equestrian events, and the arts. With so many views and festivals to experience, visitors will never run out of things to do.
L'Ormarins Queen's Plate
South African's elite in horse racing gathers for this equestrian event at Kenilworth to celebrate passion, art, and excellence in equestrian. This is the most prestigious race in South Africa.
Johannesburg International Mozart Festival
Those who appreciate the intricacies of classical music will enjoy a week of incredible concerts and cultural events. This event combines world-class performance with innovative programming. It is perfect for all ages.
Dullstroom Arts Festival
This festival contains live artists interacting with visitors and making creations at different locations throughout the village. Travelers will meet with the artists, enjoy fine wine, spectacular cuisine, experience spectacular views, and listen to fine music.